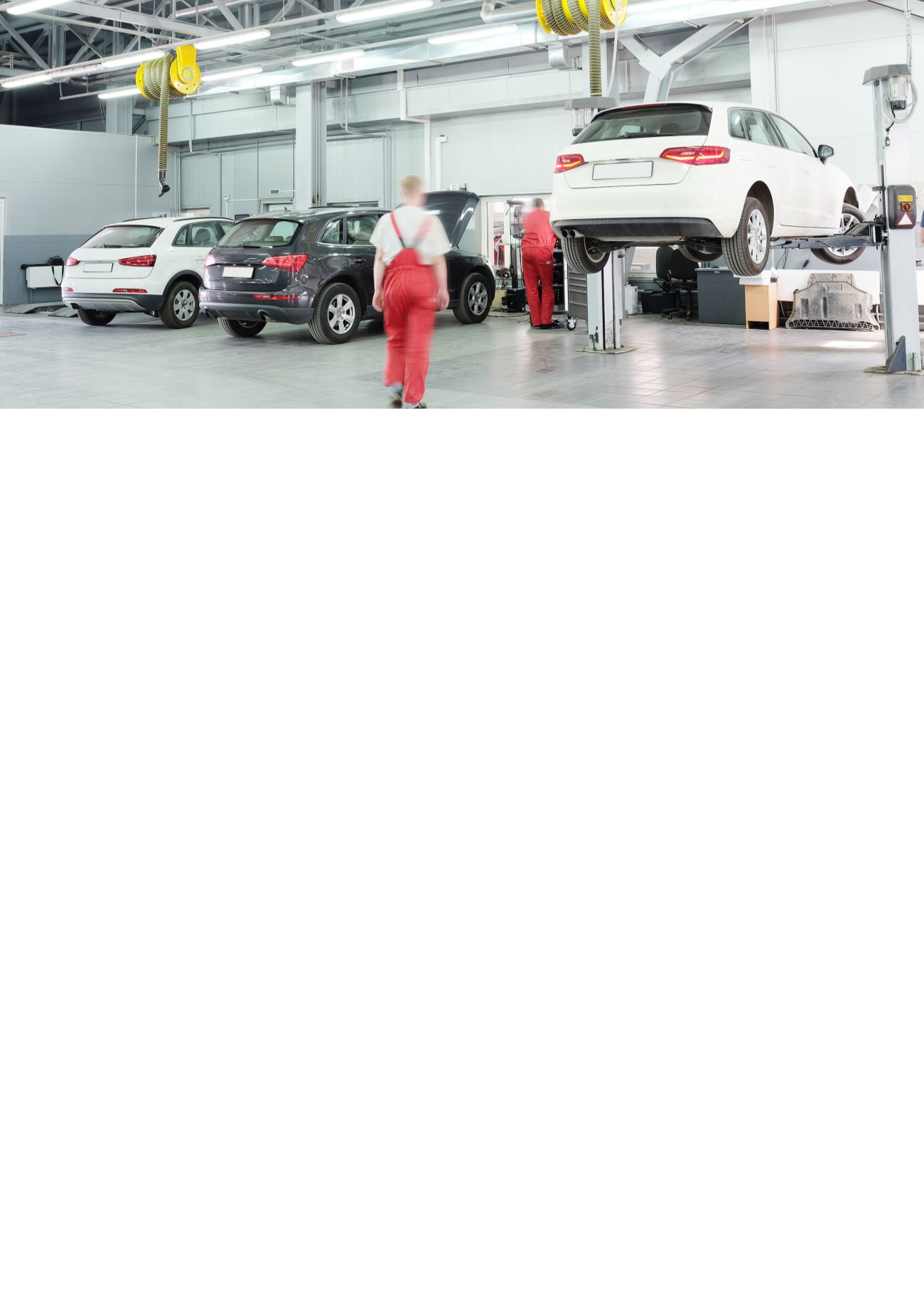 41
SBM'DEN
FROM SBM
Tamirhane Referans Listesi Genelgesi ve
Destekleyen Genel Şartlar
Hazine Müsteşarlığı tarafından yayınlanan  08.09.2015
tarihli ve (2015/32) sayılı Tamirhane Referans Listesi'ne
ilişkin Genelge ile Sigorta Bilgi ve Gözetim Merkezi
nezdinde Tamirhane Referans Listesi oluşturularak,
tamirhanelerin eksper ve sigortalı görüşü ile skorlanması
ve sonuç itibari ile sunulan hizmet kalitesinin arttırılması
öngörülmektedir. Uygulama 22.02.2016 tarihli ve 2016/8
sayılı genelgeye istinaden 1 Nisan 2016 itibari ile yürürlüğe
girdi.
Uygulamanın amacı; Türkiye genelinde tamirhane
havuzunun
SBM
veri
tabanında
oluşturulması,
tamirhanelerin sundukları hizmetin kalitesine göre
skorlanması ve elde edilen skor skalası ile onarım ve
bakım hizmetleri için referans teşkil edecek bir tamirhane
listesinin sigortalı erişimine sunulmasıdır.
Eksper ve Poliçe Sahipleri
(sigortalılar,
sürücüler)
Tamirhaneleri Değerlendirecek
Uygulama ile eksperler, ekspertizini yaptıkları aracın onarım
gördüğü tamirhaneyi Hazine Müsteşarlığı'nın belirlediği
esaslar çerçevesinde SBM üzerinden değerlendirebiliyor.
Aynı zamanda; her bir tamirhane sigortalı tarafından da
e-Devlet sistemi üzerinden değerlendirilebiliyor.
Genel skorlama 100 puan üzerinden gerçekleştiriliyor
ve bu skorun %80'i eksper ve %20'si ise sigortalı
değerlendirmesinden alınıyor.
Repair Center Reference List Acurriculum
and Supported General Specifications
As per the Repair Center Reference List Curriculum
dated 08.09.2015 and numbered (2015/32) released by
Undersecretariat of Treasury, a Repair Center Reference List
will be created at Insurance Information and Monitoring
Center (SBM).With this list, the goal is to improve the quality
of service provided by means of expert and beneficiary views
and scoring methods. The new practice has been officially
adopted based on the curriculum numbered 2016/8 and
dated 22.02.2016.
The main purpose of the new practice is to develop a
nationwide repair center pool in SBM database, to score the
repair centers based on the quality of service they prove and
to make available to beneficiaries, a list of repair centers
which will serve as a reference for repair and maintenance
services based on these scores.
Experts And Beneficiaries (Policyholders,
Drivers) Can Now Score The Repair
Centers
With the new practice, the experts will be able to assess
the service center where the vehicle for which they provide
expertise service was repaired via the web application
as per the principles and procedures determined by the
Undersecretariat of Treasury.
At the same time service provided by every repair center can
be reviewed and scored by the beneficiary via the e-Devlet
system.
TAMİRHANELERİN KALİTESİ ARTIYOR
QUALITY OF REPAIR CENTERS WILL BE IMPROVING
Eksperler ve Sigortalılar Tamirhaneleri Değerlendiriyor
Experts and Beneficiaries to Score Repair Centers