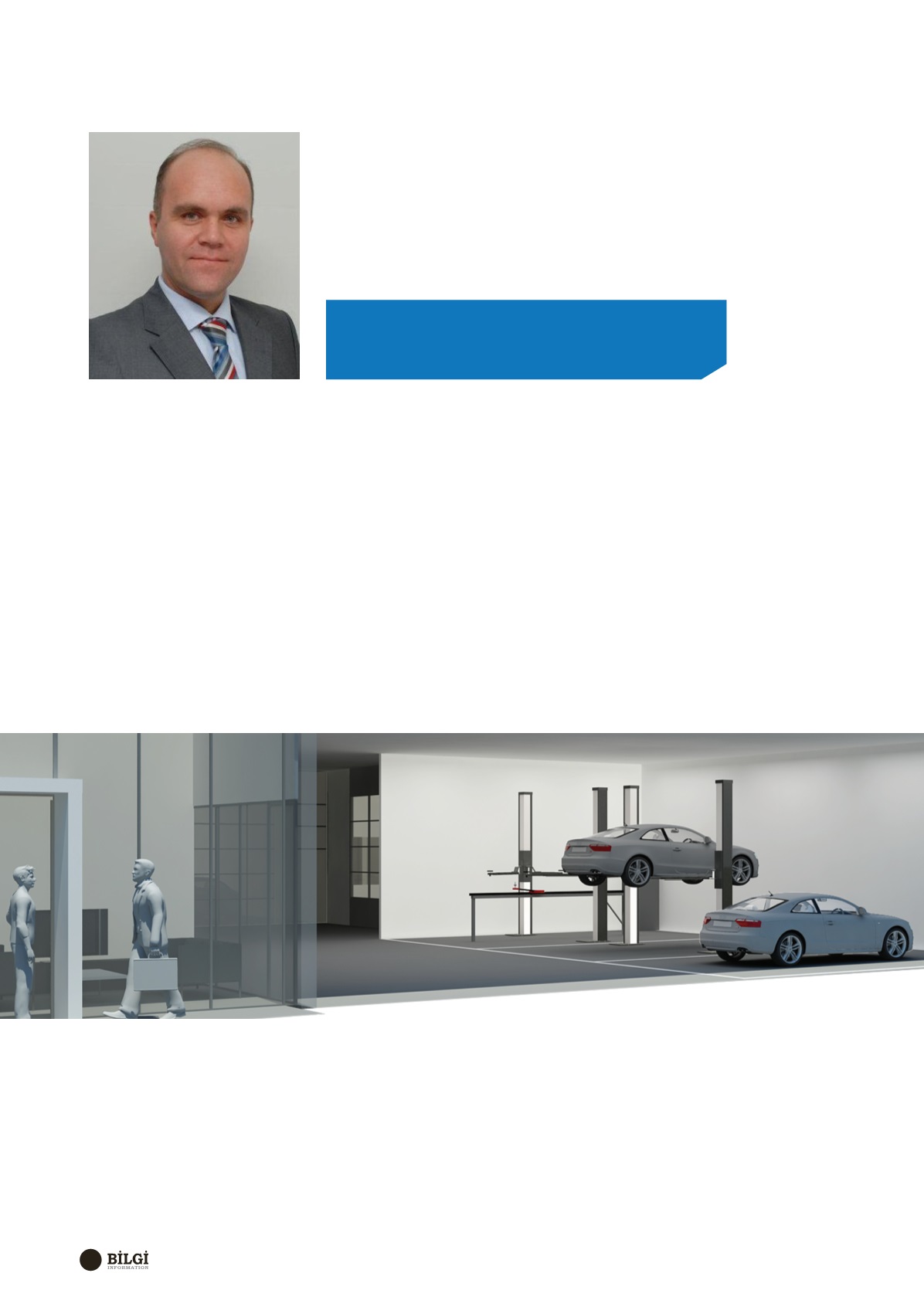 10
Görüş/Yorum
·
Opinion/Comment
Gelişen pazarlarda kullanılan, sistemsel bir
zorunluluk olarak görülen standardizasyonun,
kolaylık sağlama ve güven verme gibi temel
fonksiyonlara
sahip
olduğu
bilinmektedir.
Dolayısıyla üreticilere, hizmet sağlayıcılara ve
tüketicilere önemli avantajlar sağlamakla beraber
hizmetin ya da üretimin belli bir plan, program
dahilinde yapılmasını da sağlar. Özellikle yapılan
işler tanımlanarak süreçler standardize edildiğinden
faaliyetlerde bir standart oluşabilir. Ayrıca
çalışanların verimliliğini yükseltebilir, kalite hakim
olabilir, kayıplar en az seviyeye inebilir. Yapılan
işlerde verimlilik imkanı sağlar ve güven verir.
Standartların mevcut olduğu ve standartlara göre
alışverişlerin yapıldığı sektörlerde her şey karşılıklı
güvene dayanır. Birim maliyetlerinin azaltmasının
yanında hizmet ve ürün fiyatlarını kabul edilen
seviyelere çekebilir. Standardizasyon, tüketicilere
karşılaştırma ve seçim kolaylığı sağlamasının
yanında tüketicinin bilinçlendirilmesine de yardımcı
olabilir. Böylelikle hizmet ve ürün alımlarında kaliteli
güvenilir ortamlar sağlanabilir.
It is known that standardization, which is perceived
as a system requirement and is used in developed
markets, has major functions such as providing
convenience and building trust. Thus, in addition
to providing important advantages to producers,
service providers and consumers, standardization
ensures that a certain service or production is
provided or carried out within the framework of
a certain plan and program. Especially because
tasks are defined and processes are standardized, a
standard can be created for the operations as well.
In addition, it may increase employee efficiency,
improve quality and minimize losses. It provides
increased efficiency of task and builds trust.
In sectors dominated by standards where
purchasing takes place based on standards,
everything depends on mutual trust. In addition to
decreasing unit costs, it may help bring service and
product prices down to more acceptable levels. In
addition togiving the consumers theopportunity to
compare products and select products more easily,
it may also help increase consumer awareness.
This way, quality and reliable environments for
purchasing products and services can be created.
STANDARDİZASYON İLE
SERTİFİKASYONUN ÖNEMİ
IMPORTANCE OF STANDARDIZATION AND CERTIFICATION
Ekrem Çankırlı
Operasyon Direktörü OSEM Sertifikasyon ve Eğitim Merkezi
Director of Operations OSEM
Certification and Training Center