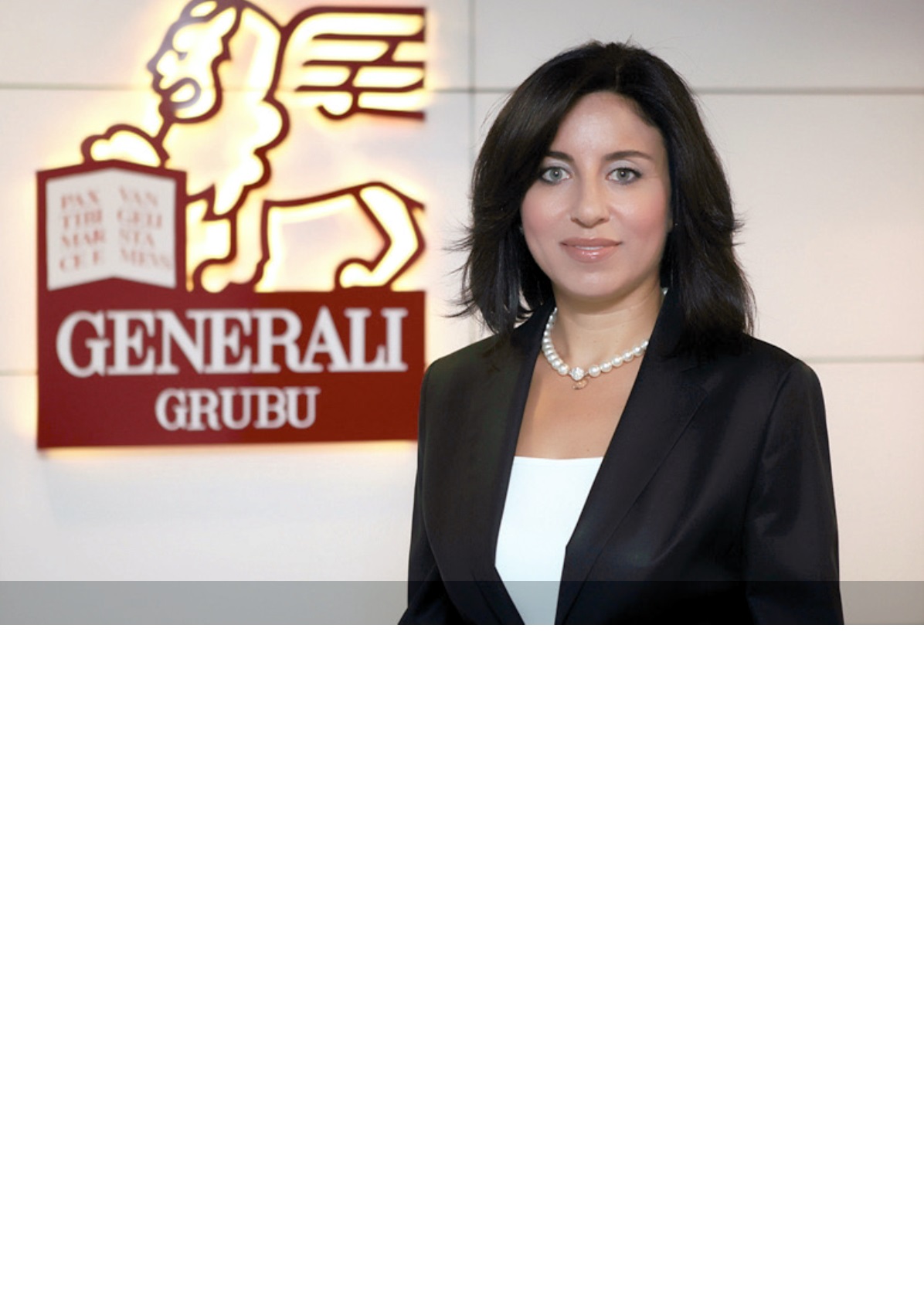 18
Bir önceki seneye baktığımızda, 2012 yılının ilk altıncı
aynının sonunda sektör hayat dışı branşlarda zorlayıcı
bir dönem geçirmişti.
Türkiye Sigorta Birliği'nin (TSB)
2013 yılının ilk dokuz aylık verilerine göre sektör yüzde
24,79'luk büyüme kaydetti. Toplam prim üretimi ise, 17
Milyar 862 Milyon TL oldu
.
Sektörümüz geçtiğimiz yıla oranla daha verimli bir sene
geçirdi ve 2014 yılının sektör için daha olumlu seyrede-
ceğini umut ediyoruz. Sigorta sektörüne genel olarak
bakıldığında en çok prim üretilen branşın trafik sigortası
olduğunu görüyoruz.
Looking at the last year, we see that the sector had gone through
a tough period in the non-life lines towards the end of the first
half of 2012. Based on data from TSB-Insurance Association
of Turkey for the first nine month of 2013, the industry grew by
24,79% during this period. Total amount of premium written was
17 billion 862 Million TL.
Compared to 2012, year 2013 has been a much more efficient
year for the industry and we expect year 2014 to be much better.
Looking at the insurance industry in general, we see that the
highest level of written premium is observed in the Motor TPL
line.
MİNE
AYHAN
*
SBM, SİGORTALILAR İLE ŞİRKETLER ARASINDA
ÖNEMLİ BİR İLETİŞİM AĞI
SBM SERVES AS A MAJOR COMMUNICATION NETWORK BETWEEN THE
COMPANIES AND THE Policy ownerS
* Generali Sigorta Genel Müdürü
/ Generali Sigorta General Manager