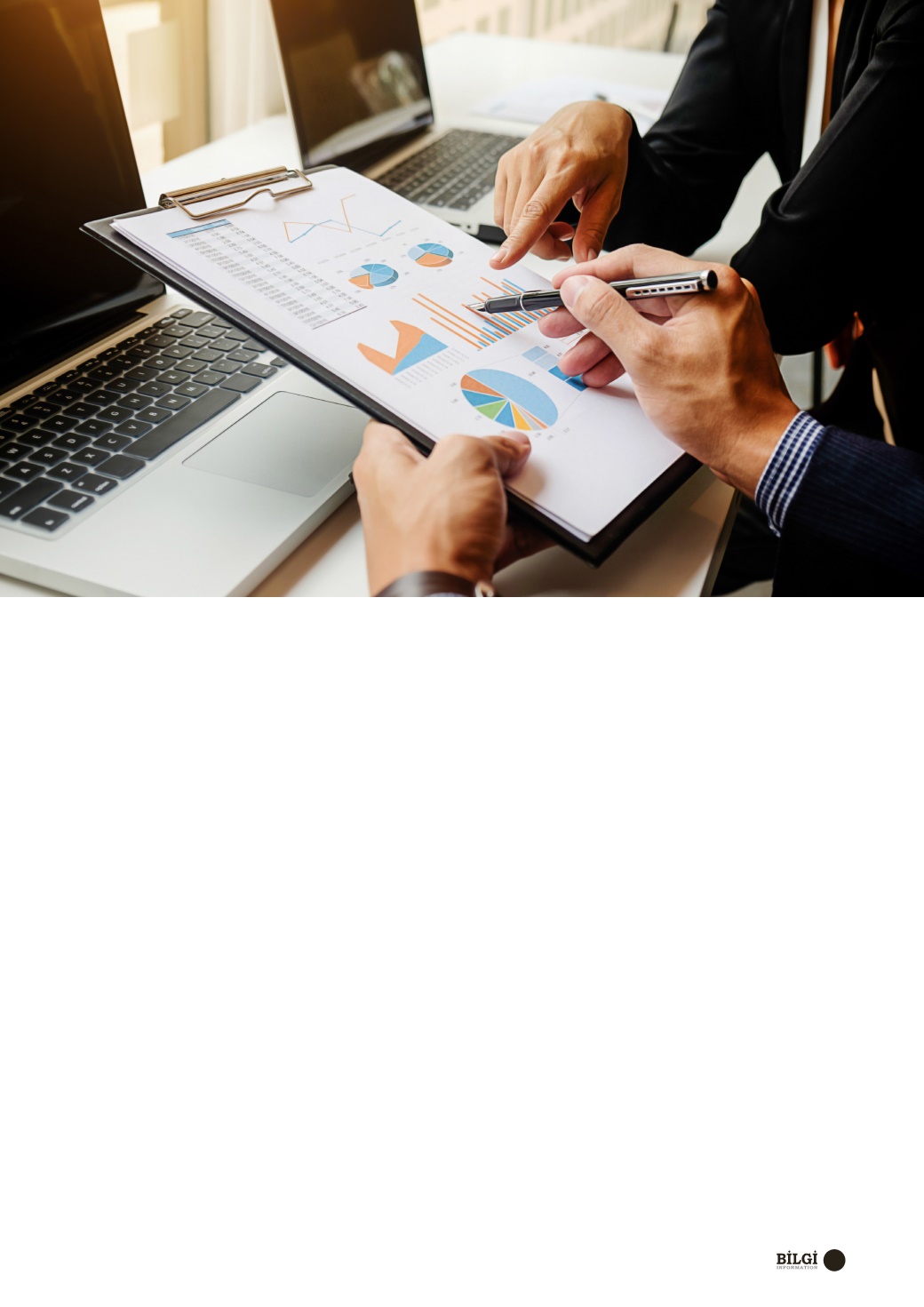 35
anlaşmalarının imzalanmasını ve bunların
izlenmesini sağlamak,
• Kapasite kullanımının ve tedariğinin optimize
edilmesi sürecini desteklemek,
• Çalışan memnuniyetini desteklemek.
Sigorta Bilgi ve GözetimMerkezi
olarak
biz de bu
Talep Yönetimi Sürecine
uygun
olarak süreçlerimizi iyileştirmekte ve tüm
kullanıcılarımıza en hızlı ve en kaliteli hizmeti
vermeye devam etmeyi hedeflemekteyiz.
targets and the business operations
• To ensure the designation of the
performance criteria in harmony with
the business requirements
• Signing of the service level agreements
with the clients and suppliers;
monitoring thereof.
• To support of the optimization of the
capacity use and supply process
• To support the employee satisfaction
As Insurance Information and
Monitoring Centre (SBM),
we are also
improving our processes in line with the
Demand Management Process
and
always target to provide the fastest and
most quality service to all our users.