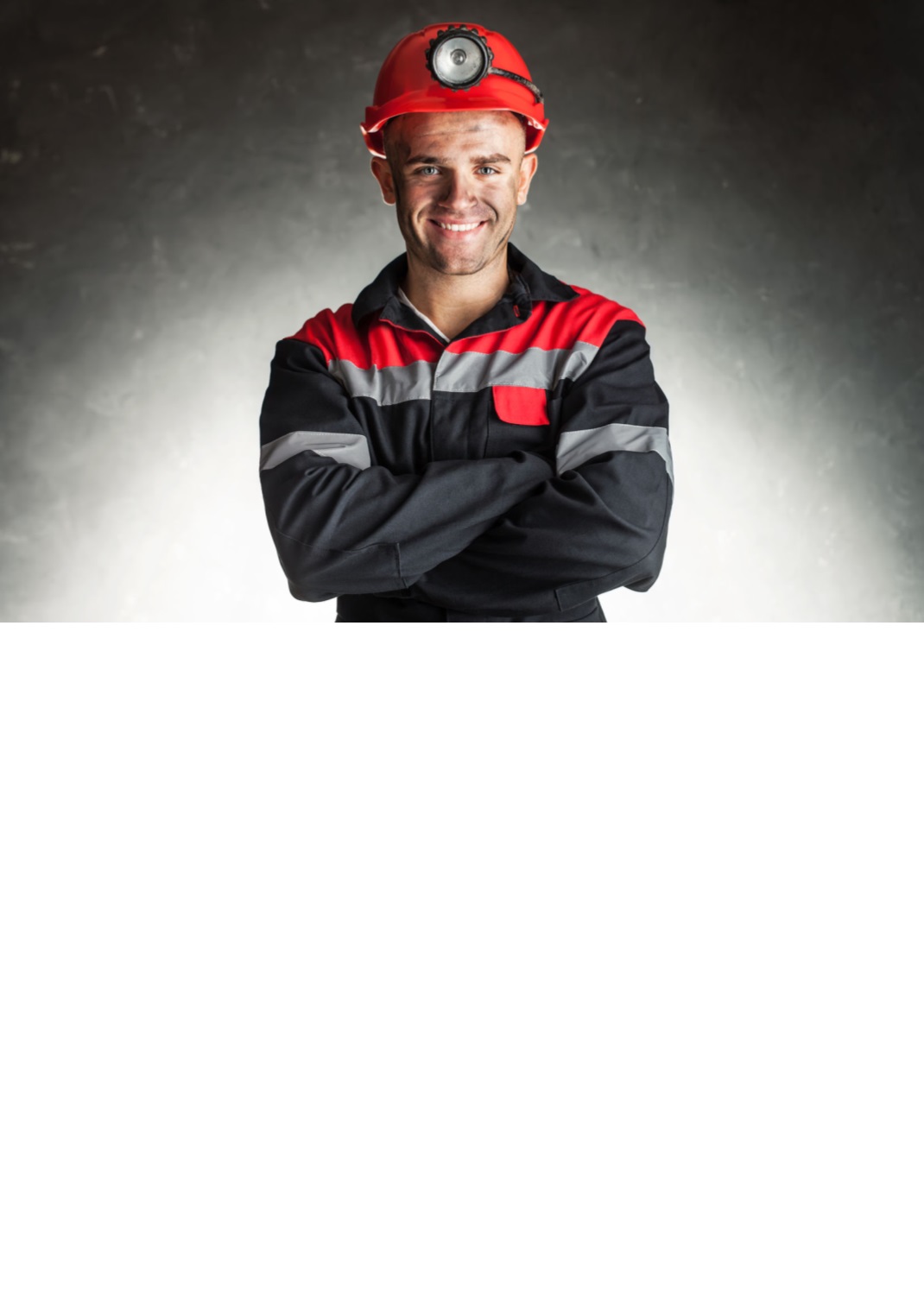 25
6 Şubat 2015 tarihinde yayımlanan 29259 sayılı Bakanlar
Kurulu kararı ile Yer altı ve yer üstü kömür madenciliği,
kömürden gayri yer altı madenciliği faaliyetlerinde bulu-
nan gerçek ve tüzel kişiler, söz konusu faaliyetlerin icrası
esnasında meydana gelebilecek kazalar sonucu tesis-
lerinde istihdam ettikleri, üretim ve üretim hazırlığı faali-
yetinde bulunan personeli için "Maden Çalışanları Zorunlu
Ferdi Kaza Sigortası (MÇZFKS)" yaptırmak zorunlu hale
getirilmiştir.
Maden işletmelerine sigorta uygulaması getirilmesi, üstelik
bu sigortanın zorunlu tutulması ve sigortası olmayan işlet-
melere faaliyet izni verilmemesi maden ocaklarının güven-
liğini artırmada önemli bir adım olmuştur.
Ferdi kaza sigortası genel şartlarına göre, sigortalı, sigorta
poliçesi süresi içinde, ani ve dışarıdan gelen bir tehlikenin
With the resolution of council of ministers numbered
29259 released on 6 February 2015, real and legal entities
engaging in underground and above ground mining
activities and in non-coal undergrounding mining activities,
are now obliged to have "Mandatory Personal Accident
Insurance" for their personnel engaged in production and
pre-production activities, to provide them with insurance
coverage against accidents that may happen during
mining activities.
Mandatory insurance for miners and banning mining
corporations without such insurance from mining
operations have become a major step towards increasing
the safety in mines.
According to the general provisions of the personal
accident insurance, the beneficiaries are covered during
MADEN ÇALIŞANLARINA
ZORUNLU FERDİ KAZA SİGORTASI
Mandatory personel accident insurance to mining employees
SBM'DEN
FROM SBM