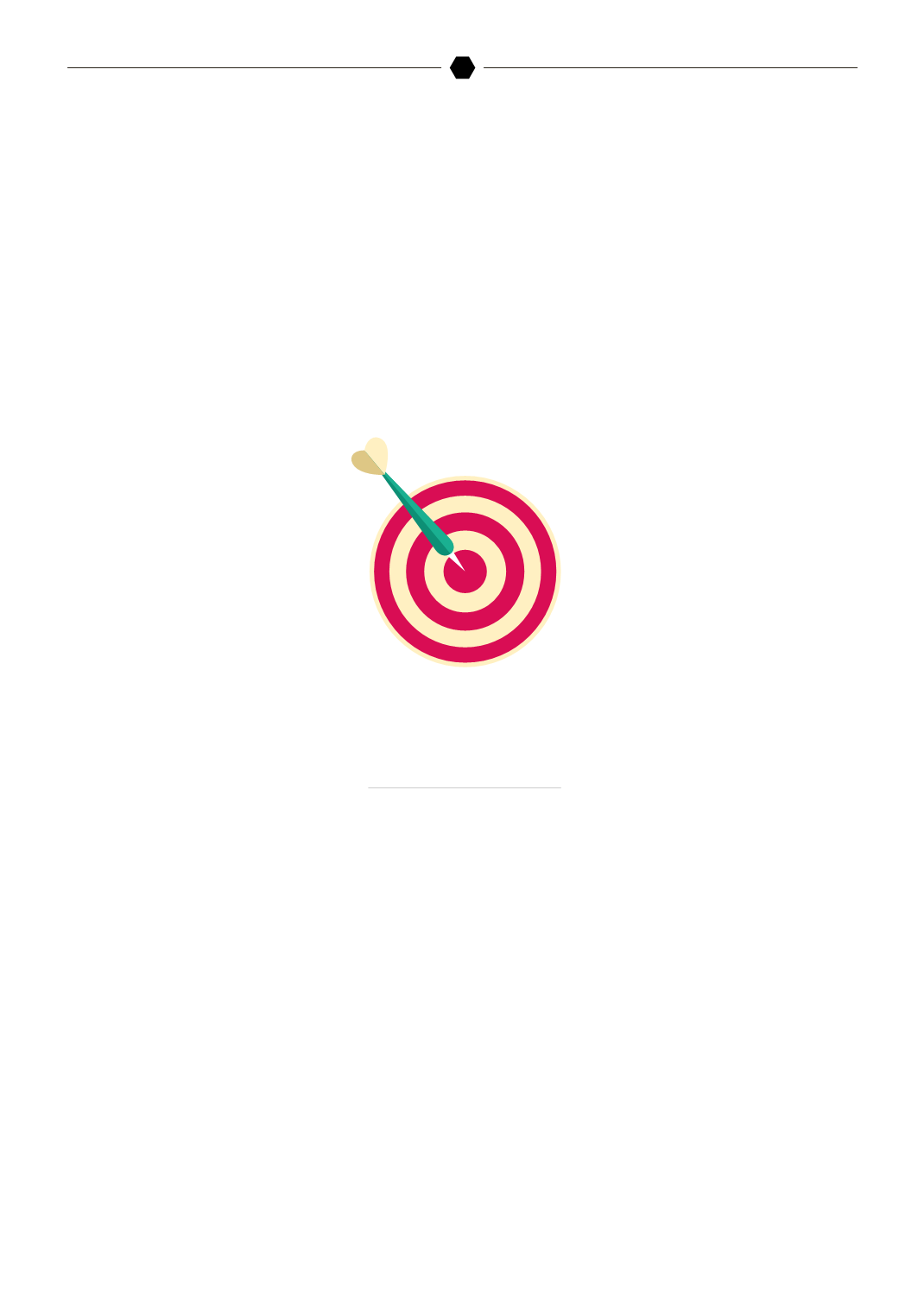 21
Türkiye sigorta sistemi, büyüme ve gelişmeye emin adım-
larla devam ederken, Sigorta Bilgi ve Gözetim Merkezi de
sektörümüze ve kamuya faydalı hizmetler vermeye, projeler
geliştirmeye devam ediyor.
Yeni Nesil Mutabakat projesi de bu
projeler arasında önemli bir yere sa-
hip. Temiz ve kaliteli verinin; doğru
raporlama, doğru risk analizi ve sui-
istimal tespitini sağlayacağı düsturu
ile başlayan SBM Mutabakat pro-
jesi, 2014 yılının ilk yarısında start
alıp, ikinci yarısında büyük bir ivme
kazandı.
Ekim 2014 tarihi itibarıyla yayınlanan
duyurularla, sektörde SBM ile mu-
tabakatın önemi konusunda farkın-
dalık oluşması hedeflendi.
8 Ekim 2014 tarihinde tüm şirket-
lere ürün, ay ve yıl bazlı mutabakat
durumlarını
içeren
Mutabakat
Raporları (Karneleri) gönderildi.
15 gün gibi kısa bir süre içerisinde,
SBM'nin teknik uzmanları tarafından
geliştirilen
Cognos
Mutabakat
Raporları ve KOKPİT Mutabakat
Dashboard uygulamaları sektörün
kullanımına açıldı. Bu uygulama-
larla, şirketlerin günlük olarak mu-
tabakat durumlarını ve zaman
içerisindeki değişimlerini izleyebil-
meleri sağlandı. Özellikle KOKPİT
Mutabakat Dashboard uygulaması,
mutabakat çalışmaları kapsamında
en çok kullanılan ve beğenilen uygu-
lamaların başında geldi ve halen de
yoğun olarak kullanılmakta.
6 Kasım 2014 tarihinde yaptığımız sektör bilgilendirme ve
fikir paylaşımı toplantımızı yaklaşık 180 sektör temsilcisinin
katılımıyla gerçekleştirdik. Bu ve benzer toplantılarla SBM'ye
iletilen konular değerlendirildi ve şirketlerin mutabakat
çalışmalarını sorunsuz bir şekilde yürütebilmeleri için
SBM bünyesinde yaklaşık 80 adet mutabakat web servis
As the Turkish insurance system moves towards further
growth and development with assured steps, Insurance
Information and Monitoring Center as well continues to
develop services and projects that will benefit our sector
and the public as a whole.
And
the
New
Generation
Reconciliation Project has a special
place among these projects.
Initiated with the belief that clean
and quality data will enable correct
reporting, accurate risk analysis and
fraud detection, the Reconciliation
Project of SBM was started during
the first half of 2014 and gained
great momentum during the second
half of the year.
As part of the reconciliation project,
great progress has been made
thanks to self-sacrificing efforts of
both SBM and the players of the
sector. The charts below summarize
the progress we've made until now.
On 8 October 2014, all companies
were sent the Reconciliation Reports
which included their reconciliation
status on the basis of product,
month and year. Within as short as
15 days, the Cognos Reconciliation
Reports and KOKPIT Reconciliation
Dashboard
applications
were
launched.
With
these
new
applications,
the
insurance
companies can now monitor their
daily reconciliation status and
changes over time. Especially the
KOKPIT Mutabakat Dashboard
application was the most preferred
reconciliation application and it is still being used heavily.
On 6 November 2014, we held an informative and idea-
sharing meeting with the players of the sector with the
participation of 180 representatives from the insurance
industry. With this meeting and other similar ones, the
issues communicated to SBM were reviewed. In order
to enable the companies to carry out their reconciliation
SBM'de Yenİ Nesİl Mutabakat!
New Generation Reconciliation at SBM!
Doğru suistimal analizi,
doğru raporlama,
doğru riskhesaplama
Tümürün, yıl ve ay bazında
Products, years andmonths
%100
Correct fraud analysis, accurate
reporting, accurate risk calculation
AMAÇ
PURPOSE
HEDEF
GOAL
SBM'DEN
FROM SBM