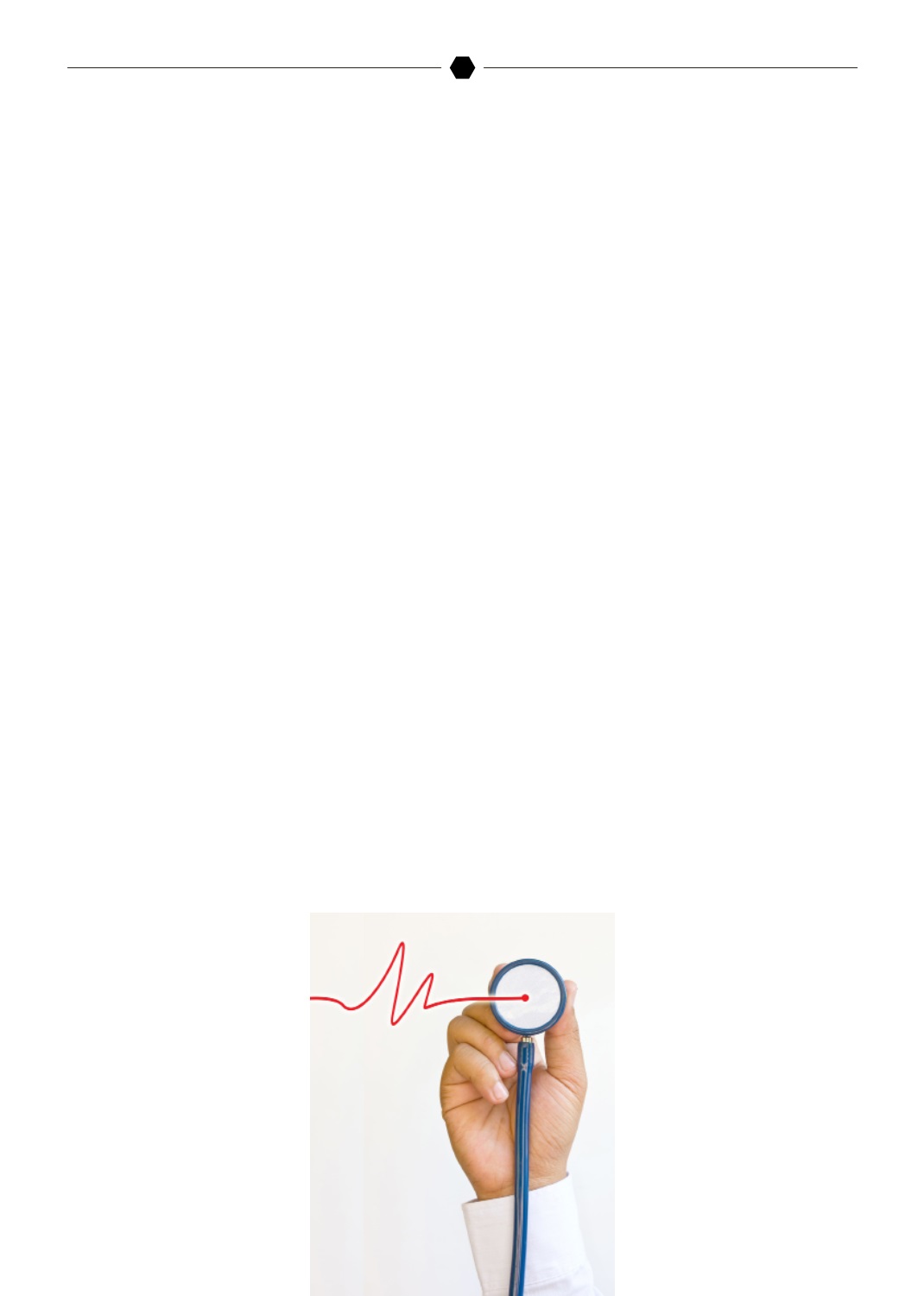 28
SGK ve Özel Sağlık Sigortası yapılanması ile Sosyal
Güvenlik Kurumu mensuplarının ekonomik koşullarla sağlık
sigortasına sahip olmaları sağlanmıştır.
Düzenlemeyle, kurum tarafından kapsama alınmayan,
kapsam dahiline alınmış olsa bile kısmen karşılanan sağlık
harcamalarının oluşması durumunda veya kişilerin daha
yüksek standartlarda sağlık hizmeti almayı talep etmeleri
halinde tamamlayıcı sağlık sigortası ile sağlık hizmetleri
rahat ve sürdürülebilir yapılmıştır.
Tamamlayıcı sağlık sigortası öncesinde hastalardan
alınan ilave ücret, otelcilik ücreti gibi sigortalı tarafından
ödenen kısımların sigorta şirketleri tarafından ödenmesi
sağlanmıştır. Yani, Kurum tarafından ödenmesi gereken
sağlık hizmetleri Kuruma, ilave ücret ise özel sigorta
şirketine fatura edilebilecektir. Bu model yıllardır birçok
gelişmiş dünya ülkesi (Almanya, Hollanda, Fransa vs.)
tarafından uygulanmakta ve sağlık harcamalarının
sürdürülebilirliğine katkı sağlamaktadır.
Sağlık sigortası bilincinin artması, özel hastanelerin SGK ile
yapacakları anlaşmalar ve fark ücretleri, tamamlayıcı veya
destekleyici sağlık sigortasının çerçevesinin belirlenmesi
ve ekonomik istikrar, özel sağlık sigortalarının gelecekte
daha da yaygınlaşmasını sağlayacaktır.
SBM tarafından yapılan çalışma
ile şirketlerin Tamamlayıcı ve
Destekleyici Sağlık Sigortaları
kapsamında verdikleri teminatları
SBM'ye iletebilmelerine olanak
sağlanmıştır. Toplanan bu verilerle
ilerleyen
dönemde
sektörün
kullanabileceği detaylı raporların
sunulması planlanmaktadır.
With the restructuring of the SGK and Private Health
Insurance System, beneficiaries of the Social Security
System can now access low cost health care.
The complementary health insurance provides coverage
for individuals which are not covered by the Social Security
system or extra coverage those individuals whose health
expenses are partially covered or for individuals demanding
health services at higher standards. Brought about with the
new regulation, the newcomplementary health insurance has
made access to health services convenient and sustainable.
The extra charges such as extra healthcare fees, or
hospitalization fees that patients were charged prior to
complementary health insurance, are now covered by the
insurance companies. In other words, the fees to be paid by
SGK are invoiced to SGK while the extra charges are invoiced
to the private insurance company. This model is being used
for many years now by numerous developed countries (such
as Germany, The Netherlands, France etc.) and supports
efforts to ensure sustainability of healthcare services.
Increasedawarenessabout health insurance, theagreements
that private hospitals will make with SGK and extra charges,
determining the framework for the complementary or
supportive health insurance and economic sustainability
will make private health insurance more widespread in the
future.
With the new project initiated by
SBM, insurance companies can
now share with SBM, the coverage
they provide as part of the
Complementary and Supportive
Health Insurance services. In the
coming term, SBMplans to prepare
detailed rep orts to be used by the
industry based on these data.
Tamamlayıcı ve Destekleyİcİ Sağlık
Sİgortaları artık SBM'de!
SBM NOW OFFERING COMPLEMENTARY AND SUPPORTIVE HEALTH
INSURANCE!
SBM'DEN
FROM SBM