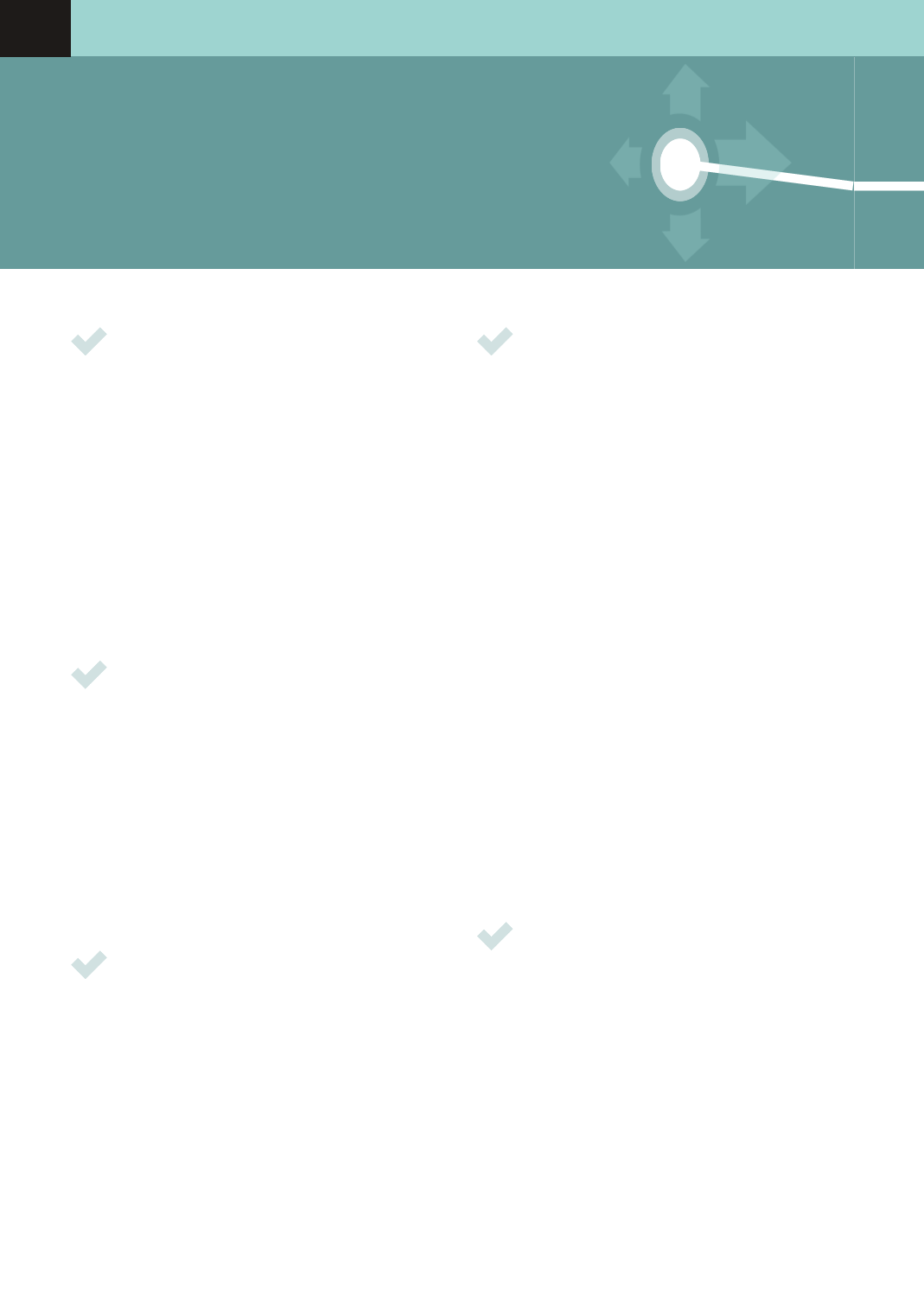 The structure which enables sending online in a
controlled manner to our system the casco policies
forwarded to SBM by transfer has been established
and started to operate in real-time environment
as of 1 July 2013. The old data will be sent until
31 January 2014 and the policies to be drawn up
after that date can be made via "Online Policy" web
service.
Casco Online Policy
Web Service Transfer
Within the regulation on the procedures and
principles related to the collection of the prices
of medical services provided for traffic accidents,
information on Personal Traffic Accidents in 2011
accident year and thereafter are being sent by the
Ministry of Health and Social Security Insurance
(SGK) to our centre. The traffic policies of the
vehicles involved in an accident are identified and
a web screen in which the accident information
can be viewed by the insurance companies
has been prepared. With this application, the
insurance companies can examine the Personal
Accident Minutes (BKTT) sent.
Apart from that, a separate web screen has
been prepared for Assurance Account in order
to examine the records which don't have policy
information.
Opening to Insurance
Companies the
Personal Accident
Now people and entities can instantly have access
to the policy information contained in our system
with "General Policy Inquiry Application".
Travel Online Project
Has Been Put Into
Operation
Within the Regulation on Amendment of the
Regulation on Tariff Implementation Principles in
Highways Motor Compulsory Third Party Liability
Insurances", the Traffic Tariffs which can be
imposed every 6 months can be imposed monthly
until 1 January 2014.
Traffic Monthly Tariff
Application
"e-government" which enables safe and efficient
access from a single point to public services in the
electronic environment became partners. Within
the scope of the works carried out, citizens are
enabled to access Traffic Policy information via
e-government. So the citizens can view from which
company and when the policies are paid, the
effective dates of the policies, vehicle information,
guarantee information and the discounts entitled
and additional premium rates.
Viewing Traffic Policy



Works Completed in the Last ree Months in SBM
We are getting faster and faster!
CURRENT
16