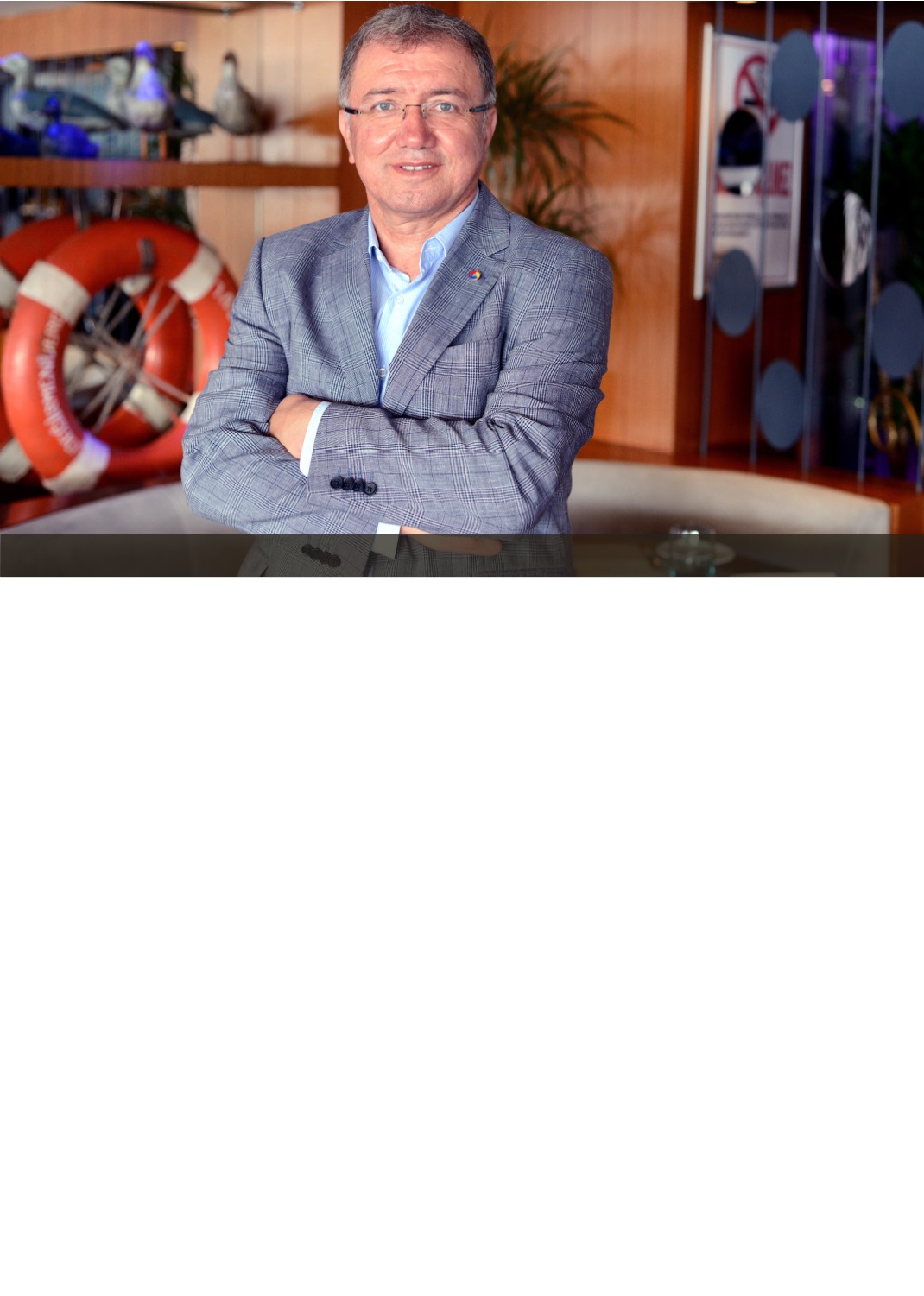 10
Gelişen küresel ekonomilerin en önemli dinamiklerin biri
elbette teknolojinin iyi kullanılması ve teknolojik altyapıların
AR-GE çalışmalarıyla desteklenerek, nihai kullanıcılara
kolay, hızlı ve etkin erişimin sağlanmasıdır. 2000'li yıllardan
itibaren dünyanın her sektöründe olduğu gibi sigortacılık
sektörü de teknolojiyi yakından takip ederek, günün gelişen
koşullarına uyum sağlamayı kendine hedef edinmiş ve
buna yönelik altyapılarını geliştirmeye başlamıştır.
Sigortacılık, diğer sektörlerden farklı olarak, bir mal
alım-satımı olmadığı için hizmeti alan kişi, gerçekten bu
hizmeti alıp almadığını ancak ve ancak poliçede belirtilen
tazminat şartları doğduğunda görebilmekteydi. Ülkemizde
özellikle, sigortacılık denildiğinde akla ilk gelen elbette ki
motor branşındaki sigorta alt dallarıdır. Bunların başını da
kasko ve trafik sigortaları çekmektedir. 2007 yılına kadar
geçen dönemde, ülke çapında faaliyet gösteren sigorta
One of the most important dynamics of emerging global
economies is undoubtedly the effective use of technology and
supporting technological infrastructure with R&D efforts to
provide fast and effective access to end-users. Starting with
2000s, as it was the case in all sectors in the world, insurance
industry as well has followed technology closely and aimed
to adapting itself to changing conditions and improving
relevant infrastructure.
Unlike in other sectors, in insurance industry, because it's
not based on exchange of commodity, the individual receiving
service could find out weather or not he/she has received the
service only when the claim conditions indicated in the policy
prevailed. In our country, when talking about the insurance
sector the first branch that comes to mind are the sub-
categories under motor-vehicle insurance branch. And the
major ones in this category are the comprehensive coverage
HÜSEYİN
KASAP
*
"SBM teknolojİ ve güncel bİlgİyİ barındırarak
sektöre ışık tutuyor"
SBM guides the industry by hosting technology and up-to-date information
* Sigorta Acenteleri İcra Komitesi Başkanı
/ Insurance Agencies Executive Committee Chairman