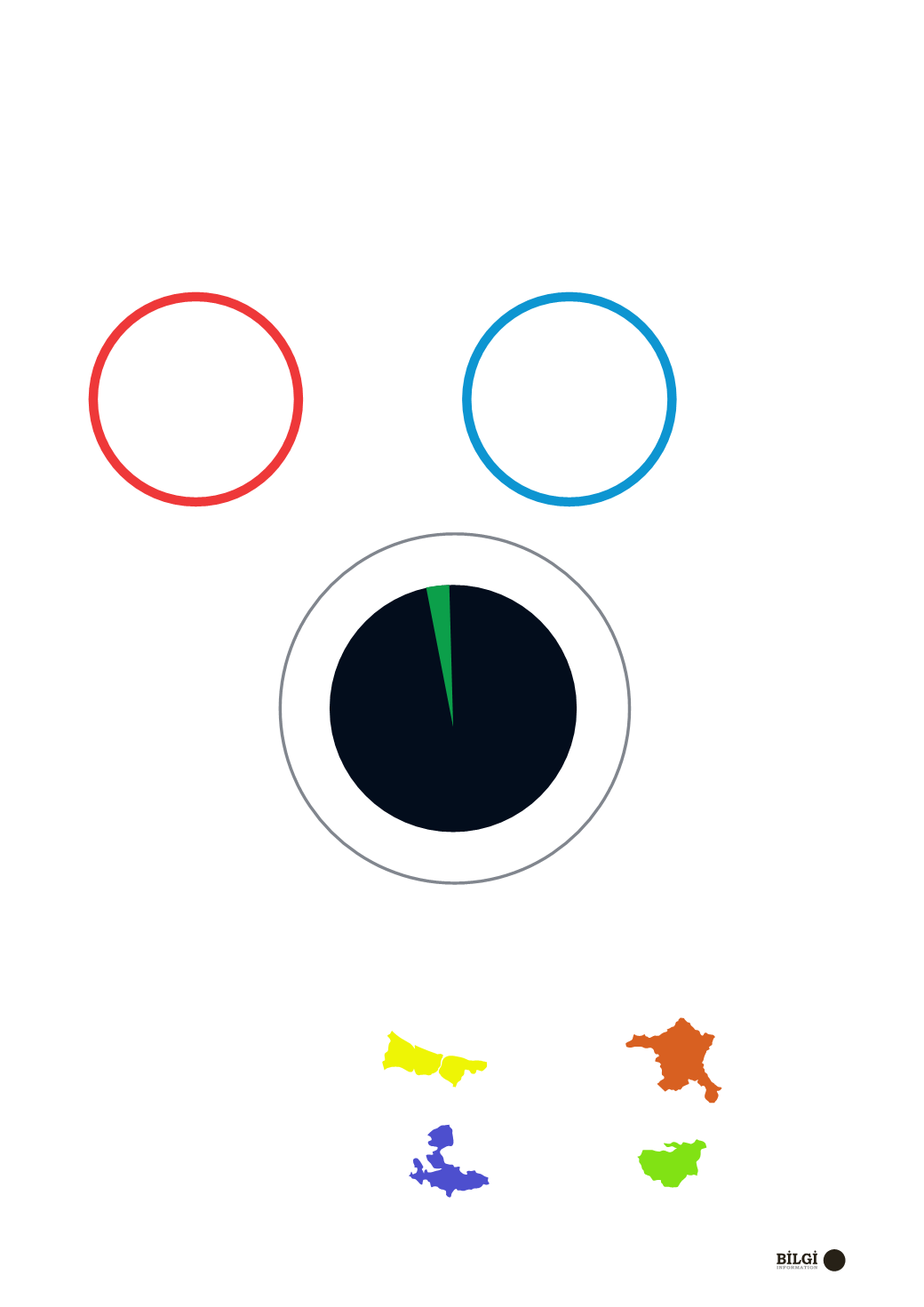 51
33.536
Çekme
Belgeli
With towing
report
1.146
Hurda Belgeli
With end-of-life
vehicle report
AĞIR HASAR ARAÇ ADETLERİ
HEAVILY DAMAGED VEHICLE NUMBERS
42.816
34.682
2016 yılında toplam
42.816 adet araç
ağır hasar almıştır.
A total of 42.186
vehicles have faced
heavy damage in the
year 2016.
2017 Ocak ayından
günümüze kadar
34.682 araç ağır
hasar almıştır.
From January 2017
up to this date; a
number of 34.682
vehicles have been
heavily damaged.
Ağır hasar türü
bazında araçlar en çok
çekme belgeli hasara
uğramıştır.
İL BAZINDAAĞIRHASARLI ARAÇADEDİ
NUMBER OF VEHICLES WITH HEAVY DAMAGE
2017 yılında araçlar en çok
İstanbul'da ağır hasara
uğramıştır. İstanbul'dan sonra en
çok ağır hasar, sırasıyla Ankara,
İzmir, Bursa illerinde oluşmuştur.
The heavy damage has
occurred mostly in İstanbul
in the year 2017; whereas,
İstanbul has been followed by,
in order, Ankara, İzmir, Bursa
and Antalya.
The vehicles with
suspended licence (i.e.
suspended from use in
traffic) are undertstood
to be the mode group
among all the vehicles
facing heavy damage.
İSTANBUL
8.253
BURSA
1.594
ANKARA
3.528
İZMİR
1.749
Report
· Rapor