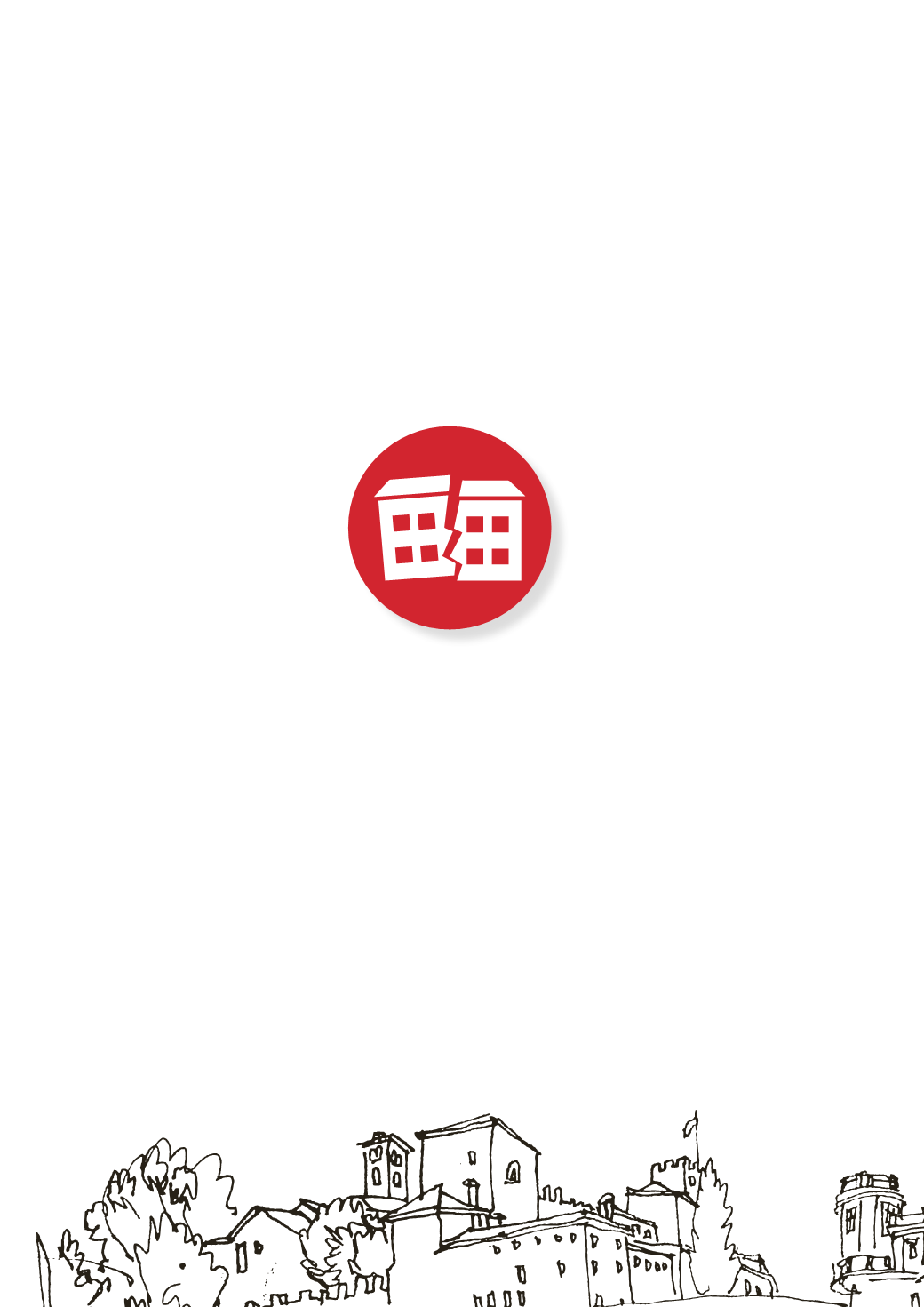 18
DASK
olarak
başlıca
hedefimiz
depreme
hazırlıklı olma ve sigortalılık bilincini arttırarak
sistemimizdeki konutların tamamını zorunlu
deprem sigortası güvencesi altına almak. DASK
olarak kâr amacı gütmeyen ve faaliyetlerinin
merkezine bilinçlendirmeyi almış bir kurumuz.
Dolayısıyla toplumun farklı kesimlerine yönelik,
çok çeşitli mecraları kullanarak, hem ulusal hem
de yerel ölçekte pek çok bilinçlendirme ve tanıtım
projesini hayata geçirmeyi sürdüreceğiz.
Hasar Ödemeleri
Doğal Afet Sigortaları Kurumu kurulduğu
günden itibaren 22.237 dosya için
173 milyon TL ödeme yapılmıştır.
2011
yılında
meydana
gelen
Van depreminde, hasar gören
sigortalı ev sahiplerine toplam
122 milyon TL ödeme yapılmıştır.
Eğer tüm konutlar sigortalı
olsaydı ödenecek toplam sigorta
tazminatı çok daha yüksek olurdu.
Bu bakımdan, sigorta alışkanlığının
yaygınlaşması, maddi kayıpların hızlı ve
doğru bir şekilde telafi edilmesi bakımından
vazgeçilmez bir durum.
Hasar Yönetiminde Otomasyon
Dönemi
Olası bir deprem durumunda sigortalıların
hasarlarının
en
hızlı
ve
doğru
şekilde
karşılanabilmesi, depremin yaşandığı bölgelerde
günlük yaşamın normal seyrine dönebilmesi ve
deprem acılarının hafifletilmesi açısından büyük
önem taşıyor.
Nüfus ve yüzölçümü açısından büyük ülkelerde, bir
deprem felaketi sonrasında hasar tespit ve tazmin
çalışmalarının hızla başlatılması için kapsamlı
operasyonel becerilere ihtiyaç duyuluyor. Doğal
Afet Sigortaları Kurumu (DASK) bu alanda örnek
bir çalışmaya imza atarak kendi bünyesinde Afet
Yönetim Sistemi'ni geliştirdi.
As DASK, our main goal is to increase preparedness
and insurance awareness in relation to earthquakes
and as a result, to ensure that all of the houses
in our system have earthquake insurance
coverage. DASK is a non-profit organization
whose main focus in increasing public awareness
about the issue. Thus, we'll continue to bring
to life numerous other awareness raising and
promotional projects both at the national and
local level using numerous communication media.
Claim Payments
Since it was founded, Turkish National
Catastrophe Insurance Pool has paid claim
compensation in the amount of 173
million TL for 22.237 files. After Van
Earthquake that happened in 2011, a
total of 122millionTLwaspaidtohouse
owners with earthquake insurance
coverage. If all houses had been under
coverage, the total claim amount to be
paid would have been much higher. In
that sense, making earthquake insurance
widespread is crucial in terms of compensating
for material losses in a rapid and correct manner.
Era of Automation in Claim
Management
Ability to compensate for the losses of
beneficiaries after an earthquake in a rapid and
correct manner is crucial in terms of ensuring
quick normalization of life in areas affected by
the earthquake and in terms of ameliorating
the grievance caused by the earthquake.
Incountrieswithhighpopulationandbiglandareas,
comprehensive operational skills are needed in
orderinitiateappraisalandclaimprocessesinarapid
fashion following an earthquake. By undersigning
an exemplary project in this area, Turkish National
Catastrophe Insurance Pool (DASK) has developed
it in-house Disaster Management System.
Görüş/Yorum
·
Opinion/Comment