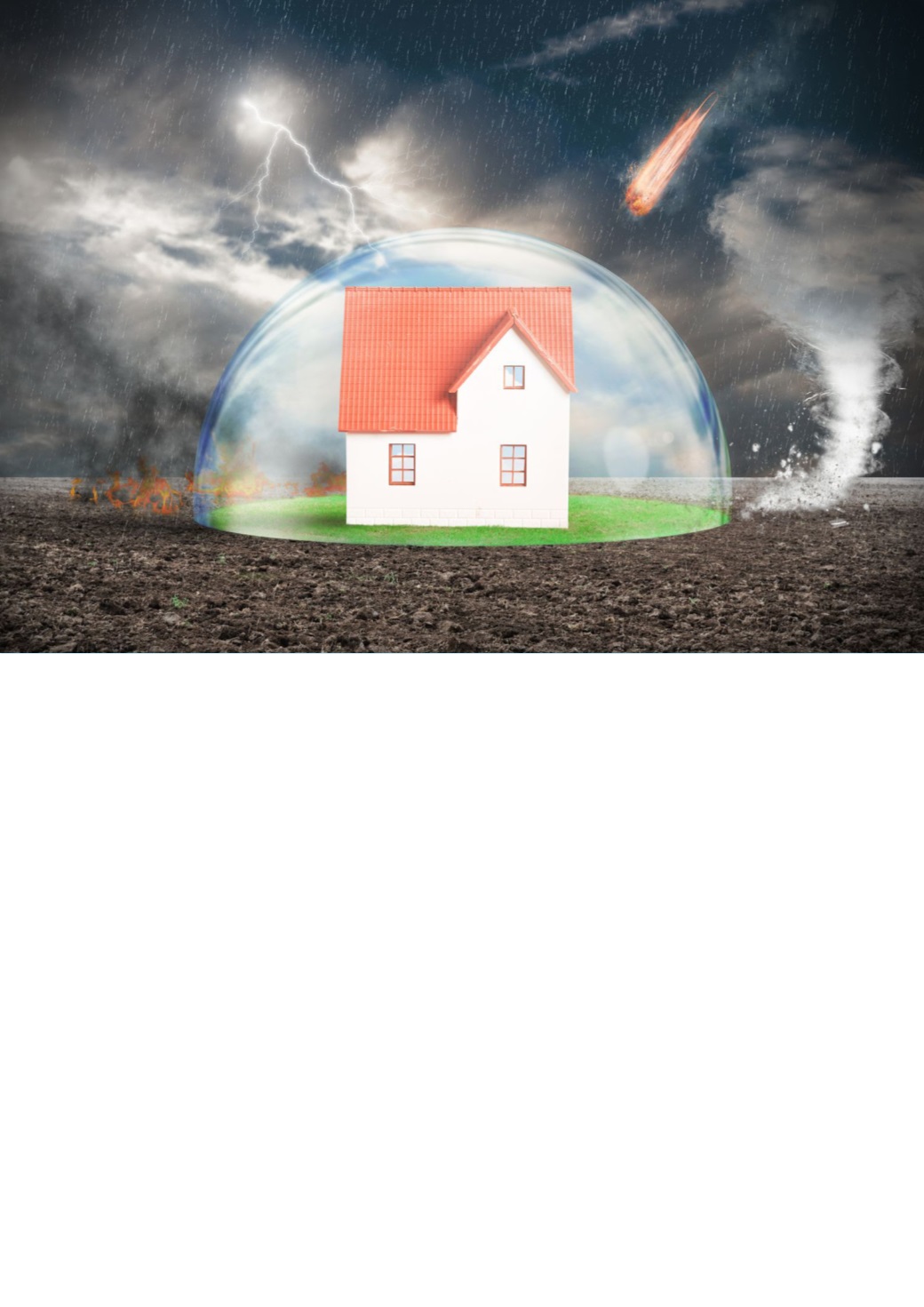 27
SBM'DEN
FROM SBM
Hazine Müsteşarlığı Sigortacılık Genel Müdürlüğü'nün
görevlendirme ve yetkilendirmesine istinaden, Doğal Afet
Sigortaları Kurumu'nun (DASK) tüm Bilgi Teknolojileri hiz-
metlerinin SBM tarafından yürütülmesi için çalışmalar
başlatılmıştır.
Devir çalışmaları, DASK ile SBM arasında yapılan pro-
tokol çerçevesinde DASK IT Devir Programı çatısı altında
yürütülmektedir. Çok yönlü olarak altı ana proje başlığı al-
tında sürdürülen çalışmalar başarıyla tamamlanmıştır.
DASK IT Devir Programı Projeleri


BT Sözleşme & Satın Alma Süreçlerinin SBM Tarafından
Yürütülmesi


Hedef Afet Yönetim Sistemi Altyapısının Veri Merkezine
Taşınması


Üretim Altyapı Ortamlarının SBM Veri Merkezine
Taşınması
As per the commissioning and authorization by the
General Directorate of Insurance of the Undersecretariat of
the Treasury, work has started for allowing SBM to provide
all information technology services previously provided by
Turkish Natural Catastrophe Insurance Pool (DASK).
The transfer process is being handled via the DASK IT Trans-
fer Program as part of the protocol signed between DASK
and SBM. The works carried out under six main project titles
have been completed successfully.
Projects of DASK IT Transfer Program


SBM Manages the IT Agreement and Procurement
Processes


Transfer of the Target Disaster Management System
Infrastructure to the Data Center


Transfer of Production Infrastructure Environment to
SBM Data Center
DASK IT HİZMETLERİ SBM'DE
DASK IT SERVICES TO BE DELIVERED BY SBM