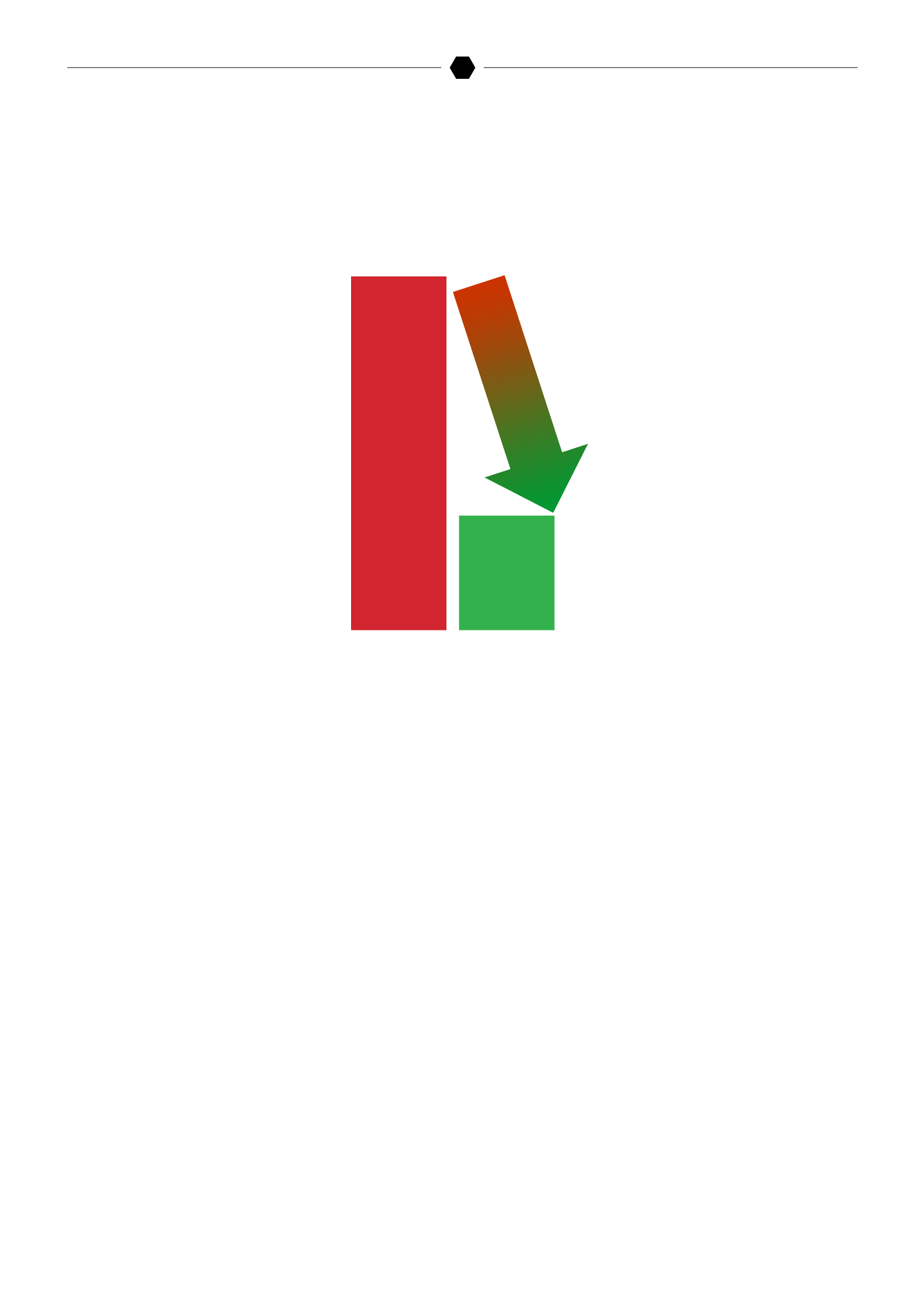 16
SBM'DEN
FROM SBM
Mobİl Kaza Tutanağı Bİrçok
Avantaja Sahİp
Kağıt, Kalem Arama Dönemine Son!
Mobil
uygulamayı
kullanan
sürücülerin artık araçlarında gün-
cel kaza formu ve kalem taşıması-
na gerek kalmıyor. Kaza tespit
tutanağını düzenlemek için kaza ye-
rinde sadece bir akıllı telefon bulun-
ması yeterli.
Poliçe Bilgilerini Tek Tek Girme
Derdi Kalmadı!
Artık poliçe bilgilerine tek tık ile
ulaşılabiliyor. Poliçelere;


Plaka ve ruhsat sahibinin kimlik
numarası ile sorgulama yaparak,


Bu bilgileri profilinize kaydetmiş
iseniz profilden getirme özelliği
ile,


Ya da Kare kodlu poliçenizdeki
kare kodu okutarak
ulaşabilirsiniz.
Araç Bilgilerini Girmekle Uğraşmaya Gerek Yok!
Aracın;


Şasi numarası,


Markası,


Modeli,


Model yılı vb
bilgilerini girebilmek için uğraşmaya gerek kalmadı.
Poliçe bilgilerine ulaşıldığı anda araç bilgileri otomatik
olarak ekranlarda olacak.
Sigorta Şirketine Mobil Kaza Tutanağı Haber
Verecek!
Kazadan sonra tutanak otomatik olarak şirketlere iletil-
mekte. Dolayısıyla kazada Mobil Kaza Tutanağı kullanılır
ise sigorta şirketini aramak ve tutanağı şirkete iletmek ih-
tiyacı kalmayacak.
Kusur Oranları Her An Akıllı Telefonlarda!
Kazadan sonra hangi taraf kusurlu bulundu? Artık bu so-
runun cevabı için uğraşmaya gerek yok. Uygulama üzeriden
girilen kazanın kusur durumu belirlendiği anda cep tele-
fonuna SMS ile bilgilendirme yapılacak ve kusur oranı
uygulama üzerinden görülebilecek.
MOBILE ACCIDENT REPORT
OFFERING NUMEROUS BENEFITS
No need for pen or paper anymore!
Drivers using the mobile application no longer need to carry an
up-to-date accident report form and pen
in their vehicles. All they need is a smart
phone at the time of the accident to
prepare the accident report.
No need to enter policy
information!
Users can now access policy informa-
tion with just one click. You can access
policy information by;


Making an inquiry using the license
plate number and ID number of the title
owner,


Retrieving this information from your
online profile if you've already created
one,


By scanning the qr code on your policy.
No need to struggle for entering vehicle
information!
Drivers no longer need to worry about entering vehicle
information such as;


Chassis number,


Make,


Model,


Year etc.
of the vehicle. Vehicle information will instantly be brought to
screen once the driver accesses policy information.
Mobile Accident Report to Notify the Insurance
Company!
After the accident, the accident report is instantly sent to the in-
surance company via the application. As a result, if the mobile
accident report app is used, drivers will not have to call the in-
surance company and send the accident report to the company.
Fault Rates Instantly Accessible on Smart Phones!
Who is the faulty party at the accident? There's no need to worry
about the answer to this question anymore. Once the fault situa-
tion of the accident information of which is entered in the app, the
drivers will be notified via SMS instantly and drivers will be able to
see the fault rate on the app screen.
13 days
3 days
SİGORTA ŞİRKETİ KAZA SONUÇLANDIRMA SÜRESİ
TIME SPENT FOR ACCIDENT ASSESSMENT BY
INSURANCE COMPANY
Assessment time
13
gün
13 days
3
gün
3 days
Değerlendirme Süreci