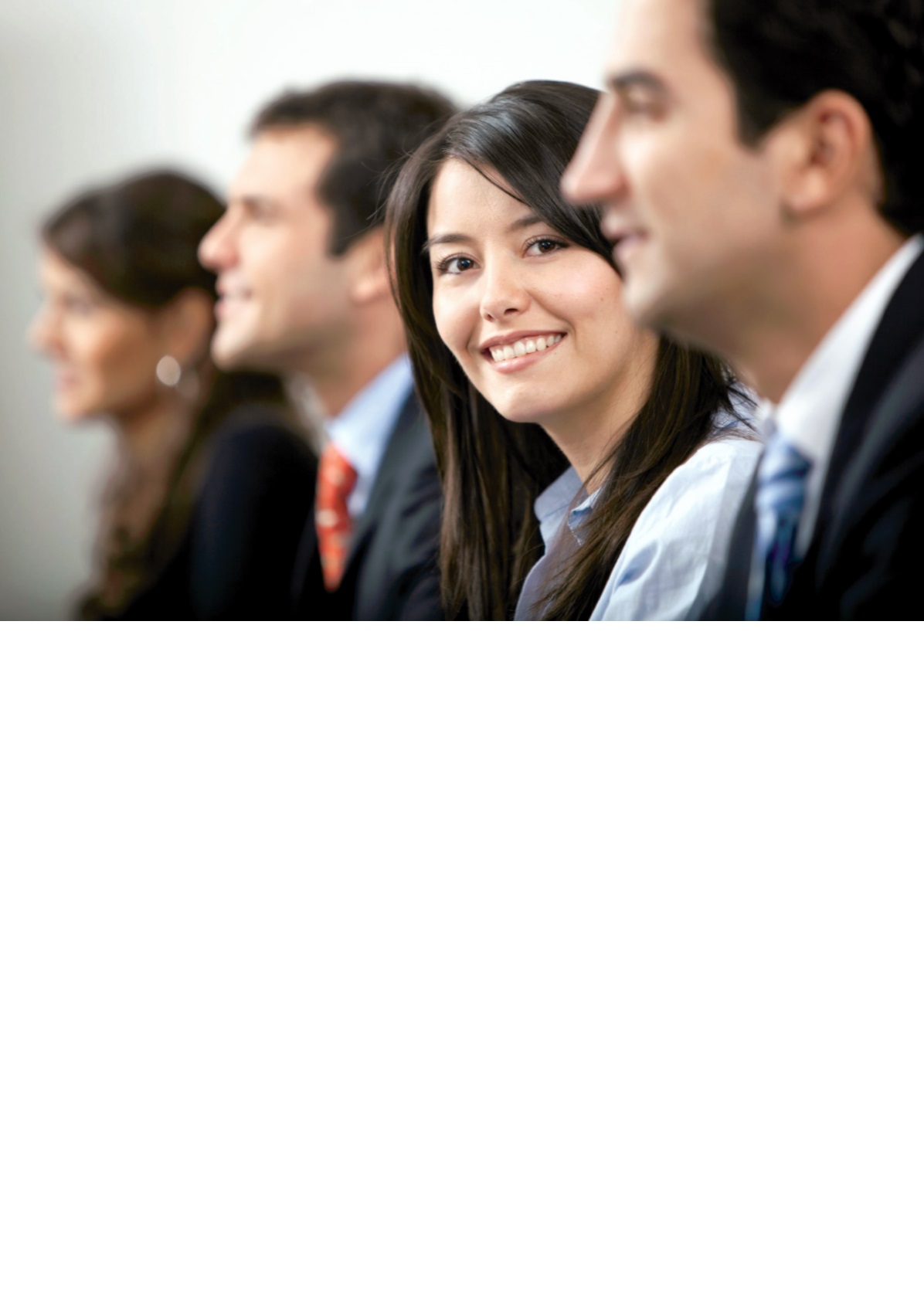 66
Pozisyonların sahip olması gereken yetkinliklerle kişinin
ve adayın sahip olması gereken yetkinliklerin örtüşmesi
çok önemli. Ne istediğinizi bildiğinizde, mülakatta adayın
uygun olup olmadığını daha net anlamış oluyorsunuz
İyi anlaşan ekiplerin birbirini tamamlayan özellikleri
var.
Mükemmel takımlar
için takım içindeki ortakların
birbirini tamamlıyor olması lazım. Pozisyon beklentilerinin
adaya detaylı aktarılmasının, bunun yanında adayın
da beklentilerinin iyi anlaşılmasının gerekli olduğunu
düşünüyoruz.
Kurumların işveren markalarını oluşturmaları ve bu
markayı korumaları gerekiyor. Yeni nesil çok donanımlı,
sürekli kendini geliştiren ve talepleri olan bir nesil. Bu nesil
sadece iş değil işveren de arıyor.
Kriterlerimize uygun adaylarla öncelikle IK olarak
görüşüyor, şirketimiz ve pozisyon hakkında detaylı bilgi
veriyoruz, adayların iş tecrübesi ve nitelikleri aranan
pozisyona uygun ise departman müdürü ve bölüm
direktörü ile tanıştırıyoruz. Bölüm Yöneticileri ve Merkez
Müdürü ile görüşmelerini başarı ile sonuçlandıran
adayların referans kontrollerini yapıyoruz ve resmi iş
teklifimizi gönderiyoruz.
required by a position matches the competencies of the candidate.
When you know what you want, during the interview you can tell
weather or not that person is the right person for that position.
Teams that get along well usually have certain traits that
complement each other. To achieve a perfect team, the members
of the team should be complementing each other. We believe that
the expectations from a specific job should be communicated
to the candidate in detail and that we should understa0nd the
expectations of the candidate clearly.
Organizations needs to create their employer brands and preserve
those brands. The new generation is very well equipped and
it's a generation that constantly develops itself and has its own
demands. This generation is not only looking for a job but also an
employer.
As the HR department, we first interview candidates who meet our
criteria and give them detailed information about our company
and the position and if the work experience and qualifications
of the candidate match the requirements of the job in question,
we introduce that candidate to the department head and the
division director. Then we do reference checks for candidates who
complete their interviews with division managers and the General
Manager successfully. And then we make our official job offer.