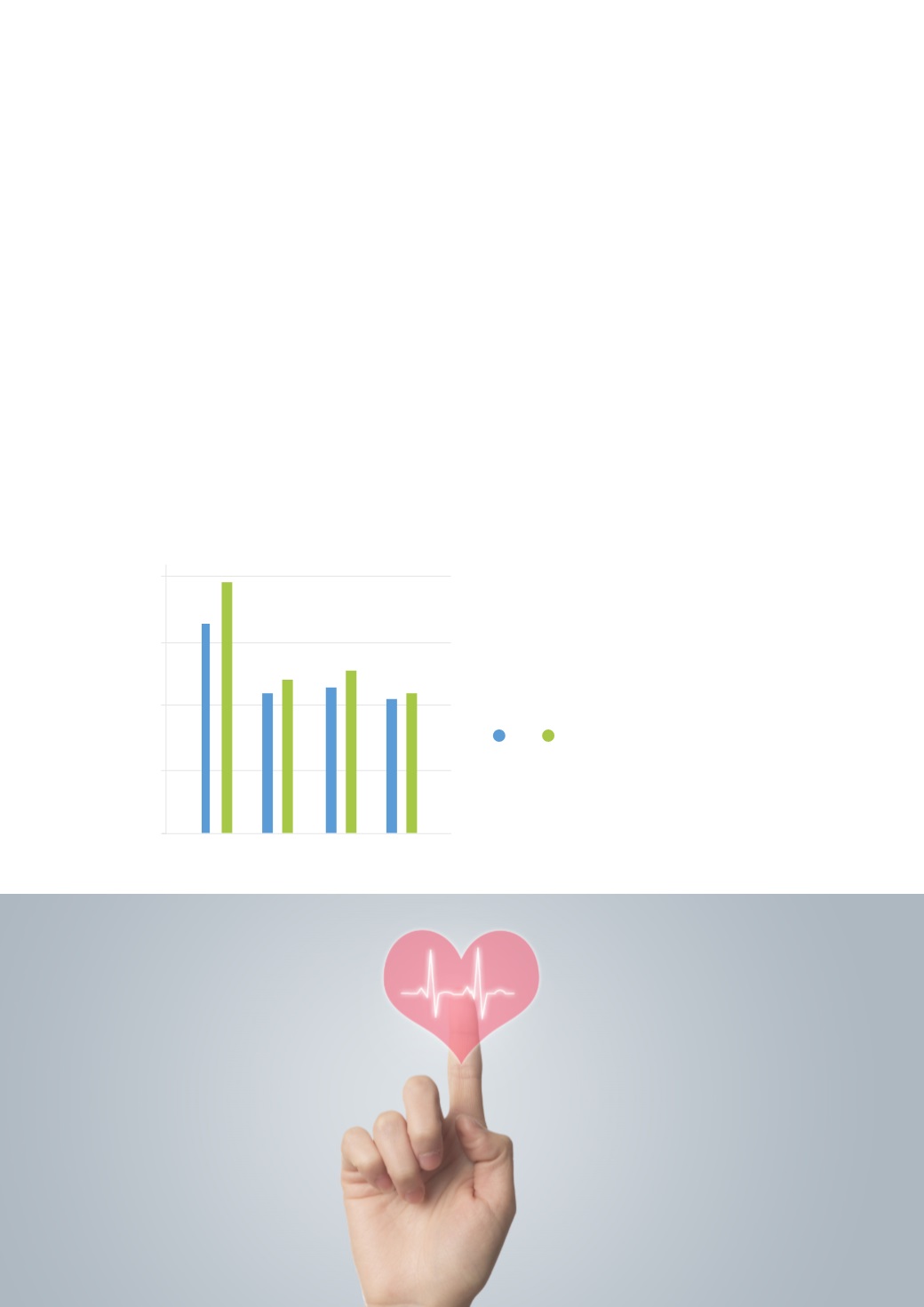 96
2016
2017
POLİÇE/SERTİFİKA ADEDİ
NUMBER OF POLICIES/CERTIFICATES GENERATED
HAYAT SİGORTALARI
LIFE INSURANCE POLICIES
Hayat Sigortaları kapsamında, 2017 yılı Ocak-
Nisan aylarında
10.001.588
adet Hayat poliçesi
üretilmiştir. 2016 yılı Ocak-Nisan aylarında ise
8.910.989
adet Hayat poliçesi üretilmiştir. 2016-
2017 yıllarının Ocak- Nisan ayları kıyaslandığında
Hayat poliçelerinde son dönemde
%11
oranında
artış yaşandığı görülmektedir.
2016-2017 yılları Ocak-Nisan aylarında üretilen
poliçe/sertifika üretim adedi aşağıdaki grafikte
gösterilmiştir.
In the life insurance category, during the period
from January to April of 2017, a total of
10.001.588
policies were arranged. And during the same
period of 2016,
8.910.989
policies were arranged.
Compared to the same period of 2016 to 2017, total
number of life insurance policies has increased by
% 11.
Total number of policies/certificates generated
during the period of January-April of 2016 and 2017
are shown in the chart below.
OCAK
January
ŞUBAT
February
MART
March
NİSAN
April
0
1.800.000
900.000
2.700.000
3.600.000
Rapor ·
Report